We believe technology can help you achieve great things.
At TTUL, we're passionate about helping our clients achieve their
ambitions with the transformative power of technology.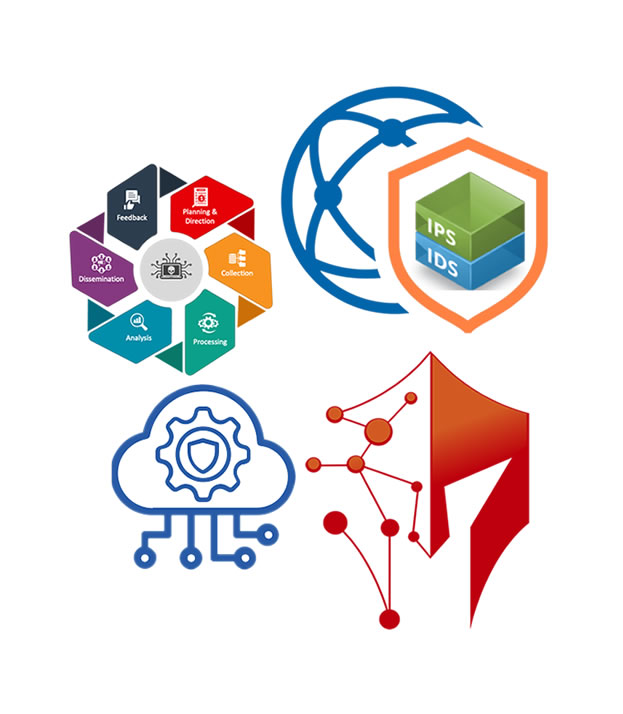 Our Technology Focus Areas
We partner with organizations both globally & locally to shape and achieve outcomes through intelligent technology solutions.

For us, intelligent means data driven, connected, digital.

and Secure
Learn more
0
+
Immersive Telepresence Rooms
Insights into Modern Cybersecurity Practices
Progressively maintain extensive infomediaries via extensible niches. Dramatically disseminate standardized metrics after resource-leveling processes. Objectively pursue diverse catalysts for change for interoperable meta-services.
Threat intelligence and research play pivotal roles in fortifying defenses, enabling proactive measures against cyber adversaries.
Vulnerability management is the proactive process of identifying, assessing, prioritizing, mitigating, and monitoring weaknesses.