Networking
TTUL has over 8 years' experience in building networks as the platform for all communication and IT. Today, we offer technology solutions and services in the following areas:
Routing and switching
wireless and mobility
Data center networking
Performance optimization
Fibre optic build and maintenance
We support and manage more than USD 10 billion of networking infrastructure on a 24/7 basis and designed, built, and manage over 9,00 IP networks,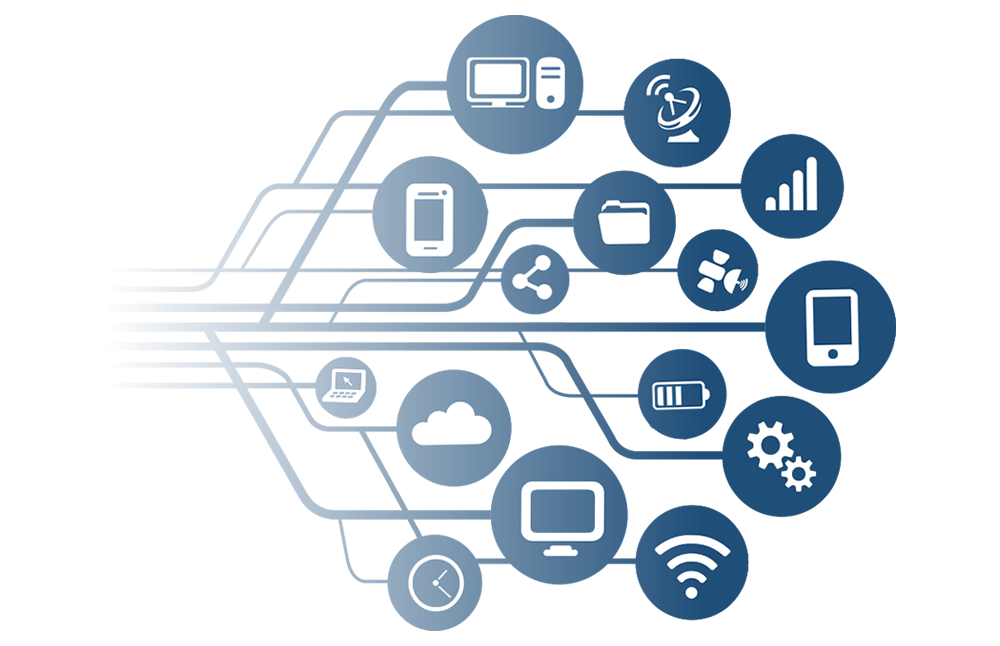 enabling 4 million users to connect to their organizations' networks.
3. Next-generation-data centres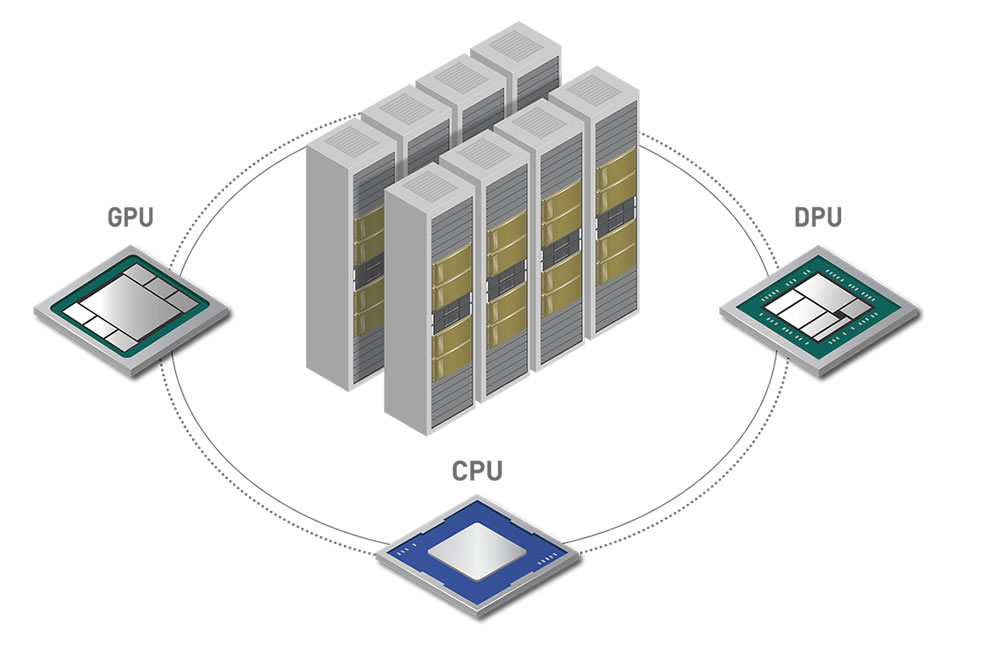 TTUL is at the forefront of technology and consumption model changes in the data centre. Our offerings include:
Virtualization and converged infrastructure
Storage and data management
Cloud enablement services
Facilities and relocation
With over USD 600 millions in revenues, we deliver solutions for the next -generation data centre on premise; in a private, hybrid, or public cloud; or as a fully outsourced service.
Advanced Infrastructure
TTUL offerings in Advanced Infrastructure solutions includes conventional cable as well as emerging technologies around connectivity and building management for intelligent and relevant ICT. We also provide a full complement of consulting, professional and management services:
Communications cabling
Datacentre infrastructure
Integrated security solutions
Fibre solutions
Site builds
Wireless connectivity
Energy management
7. System integration services
We offer a lifecycle of services for technology, including:
Consulting and assessment services
Professional services
Support services
Managed services
8.IT outsourcing
Our growing enterprise services business leverages our entire services portfolio and has expanded to include:
The network and communications tower
The data centre tower
The end-user computing tower
The contact centre tower
7. TTUL Services Portfolio
We've developed a globally standardized set of ITIL -based processes, procedures, and work instructions that enable us to deliver our services to you consistently in all the regions and countries in which we operate.
10. IT-as-a- service
Our powerful cloud capabilities include:
Public cloud solutions
private cloud solutions
hybrid cloud solutions